aluminum-sliding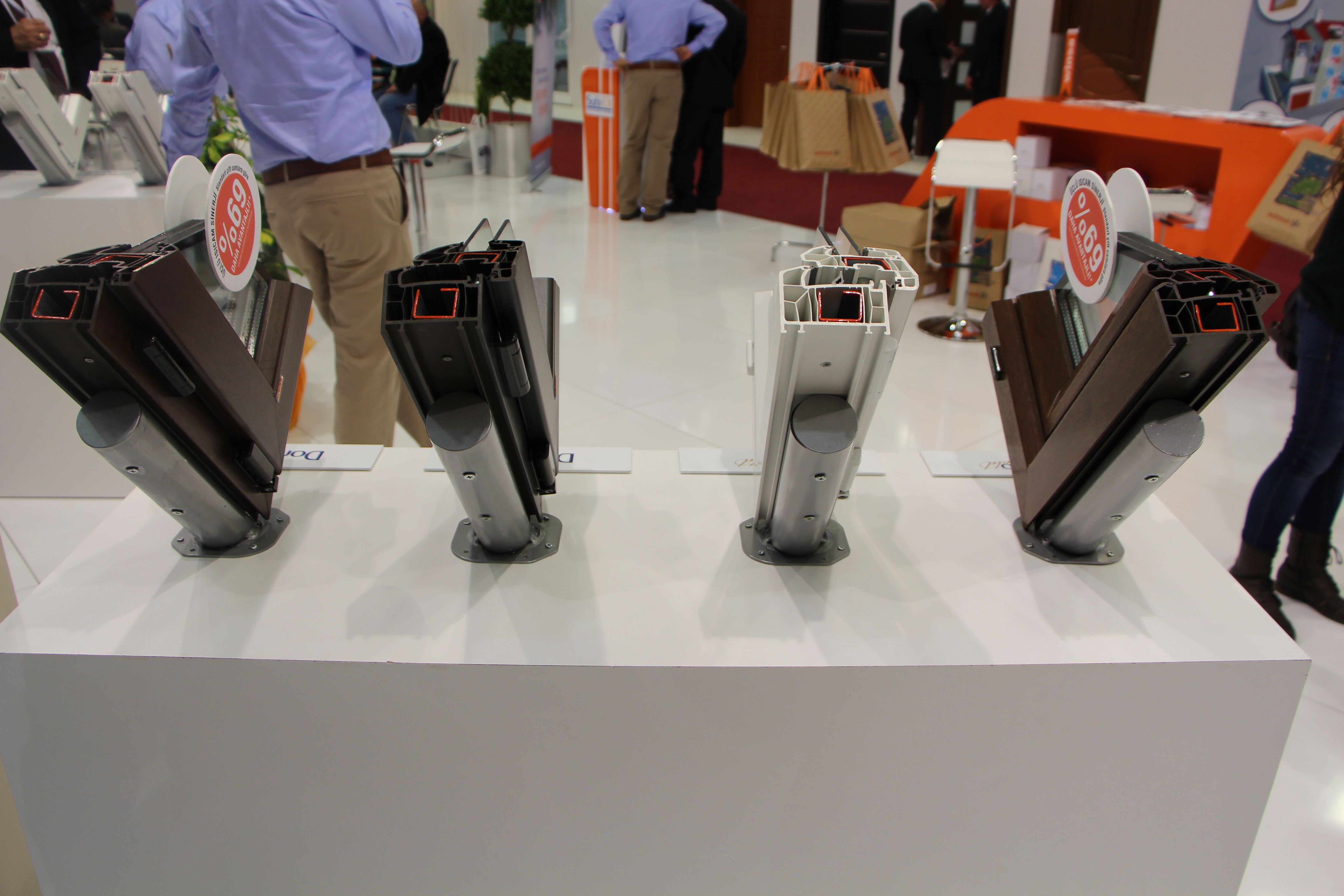 SlideMaster - Heat Insulated Sliding System- raises the standarts of balcony glazing systems. Sliding systems have been renewed in terms of insulation, comfort and aesthetics and turn your balconies, wintergardens and restaurants into amazing living areas.
SlideMaster can be used both with heat insulated glass and single glass. The problem of insufficient insulation is solved by SlideMaster Sliding System which provides maximum panoramic and elegant view without the usage of any fixed corner profiles.System has the panoramic view due to its special panels which has the width up to 1.5m. These panels can be closed/opened comfortably with the help or advanced truck units and its special locking system.
Slider system
Glass : Tempered
Glass Thickness : 8 mm
Max. Panel Width : 900*2600 mm (Special dimensions- optional)
Carrying System: Bottom Carrying System
Specialized Qatar heat insulated balcony glazing system commits 5 time more insulation comparing to single glass balcony glazing systems. Contrary to popular belief, with a proper glass type choice, Specialized Qatar provides your balcony also stay cool in hot weather by preference of appropriate glass, besides insulation for cold weather. Balcony pleasure can be limited to two months in some regions but heat insulated balcony glazing system makes your balcony as an useful room of your house for all seasons.
All-glass slide-and-turn-system
No parking station for panels required
Heat-insulated (double glass) 28mm to 30 mm thickness glass usage
Max. panel sizes: 800 x 2700 mm
Various opening options are available
Largely prefabricated, therefore short installation times
Minimum vertical frames, save your panorama
External glass surfaces are easy to clean from inside
This products are tested and certified by appovral independent testing institutes
Optional espagolette lock for child safety/burglar resistance, can be made to the left and/or right as required; integrated (top and bottom) 2-point lock
Specialized Qatar who continues research and development and production activities on balcony glazing systems, contributes to shopping malls becoming life centers with the functionality and efficiency of the new movable Specialized Qatar system . Can be used to connect indoors to outdoors, without any glass in-between. With this system, stores can provide fresh, open areas that don't have obstacles to their customers.
Specialized Qatar can be produced 2 meters to 2,8 meters high, with or without thresholds. With any color possible in the Specialized Qatar catalogue, and many wood pattern options, Specialized Qatar system offers functionality and modernity to architects, café and restaurant owners, and store keepers.
Services we offer
Many Options ... One Choice ....
We Bring Best Solution To Qatar.